D E T A I L S
TOP: Similar & Similar  | JEANS: White Jeans  |  CLUTCH: Beige Clutch   | HEELS: Sandal Heel  |  LIPSTICK: Bright Lips  | EARRINGS: White Tassel  | SUNGLASSES: The Perfect Shades
____________________________________________________________________________________________
"Can I wear white jeans in the fall and winter?" The question I have asked my self endlessly for the last 5 years…
After much deliberation and consideration I have officially decided I will be wearing white jeans all year round! One of my favorite items to add to my to-do list is "switch out!" I feel fortunate to live in a place where every year I experience all four seasons. Over the last couple of years, Seattle has strengthened the specific seasonal characteristics and thankfully decreased the year round rain… except I'm missing the rain terribly right now…
Every year I have typically packed away my white jeans, dresses, and skirts and patiently waited for spring to arrive so I can pull out my bright and light colored dresses and wardrobe pieces. It feels weird this year to be packing away my hot pink tanks and skip  my white jeans. I can't wait to start the style journey of pairing white with fall colors!
I have had these GAP white jeans for THREE years... Yes, you heard me… These jeans are THREE years old… They are honestly still in perfect condition and have survived pizza hands, the oreo challenge, and many days of derailed lesson plans. Previous to these pictures, I was modeling door chants for my former sorority in the 88 degree Seattle sun– if that doesn't put into perspective how amazing these jeans are, I don't know what will.
*Side note: My husband just asked if I would like an ice cream sandwich and I responded with, "That will be my reward for finishing my post:)" I literally use positive behavior intervention strategies on myself… I'm so weird haha*
AND these SHOES… These are my favorite $29.99 chunky heel from Target… I'm worried they are going to sell out soon– you have got to add these! I wear these for over 9 hours a day at work– through the playground, chases around the building, walks to the office… I don't understand how they are under 30.
Back to white jeans— Since this is the first fall I will be keeping my white jeans in rotation, the game of dress-up has started! So far, here are the different ways I have found you can wear white jeans in the fall:
1) White jeans + floral teal = perfect summer to fall transition


2) White jeans + blush blouse + animal print flats = classy chic


3) White jeans + denim blouse + taupe booties = casual chic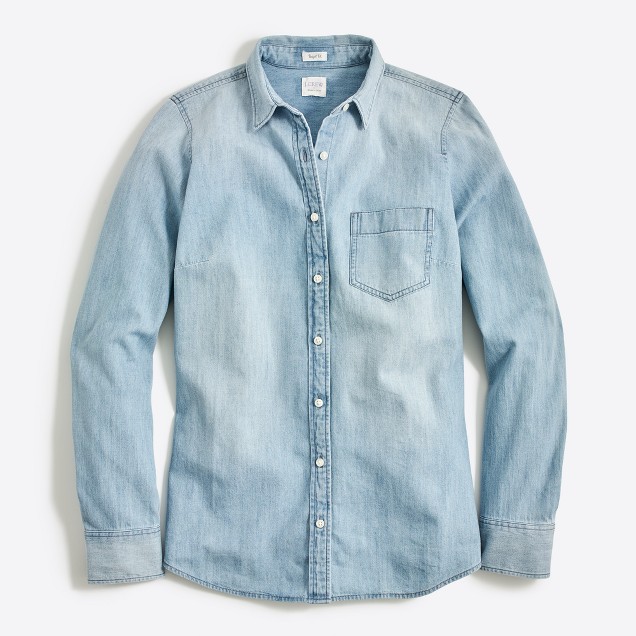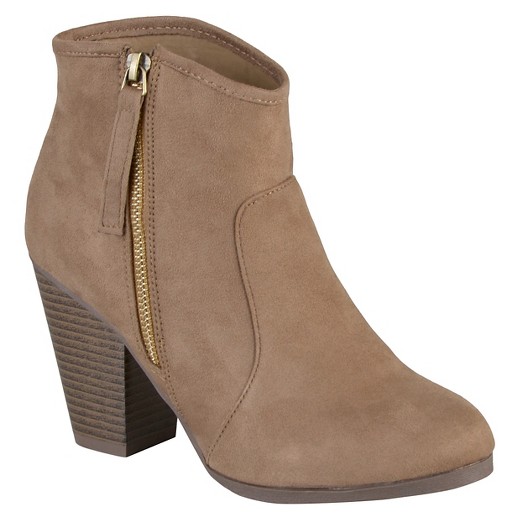 –What are your favorite ways to fall in love with white jeans? Time for that ice cream sandwich I promised myself! Have a very, very wonderful Tuesday!!! I can't wait to hear from you!
Ashley Boston